DeepFloyd IF is a modular neural network based on the cascaded approach.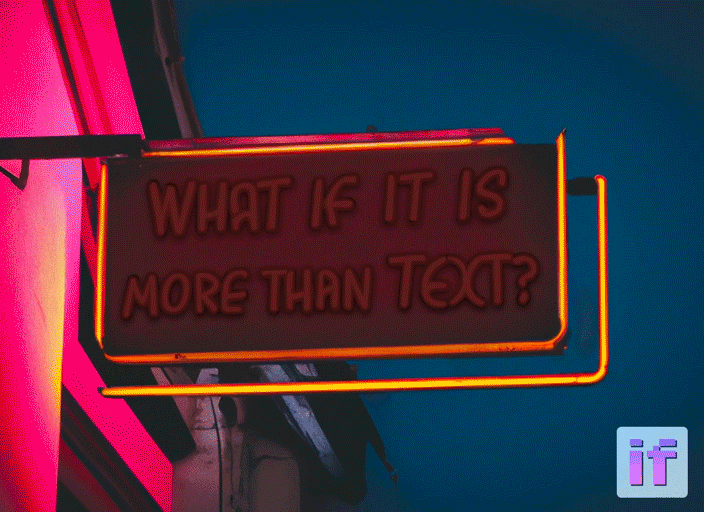 - IF is built with multiple neural modules (independent neural networks that tackle specific tasks), joining forces within a single architecture to produce a synergistic effect.
- IF generates high-resolution images in a cascading manner: the action kicks off with a base model that produces low-resolution samples, which are then boosted by a series of upscale models to create stunning high-resolution images.
- IF's base and super-resolution models adopt diffusion models, making use of Markov chain steps to introduce random noise into the data, before reversing the process to generate new data samples from the noise.
- IF operates within the pixel space, as opposed to latent diffusion (e.g. Stable Diffusion) that depends on latent image representations
PROMPT DESCRIPTION
A fuzzy cute owlA spiky fierce porcupineA scaly mischievous dragon
is drinking very dark beer in the baris playing volleyball on the beachis driving the car
in a photorealistic stylein a street art stylein a Chinese watercolour style
What makes DeepFloyd IF better?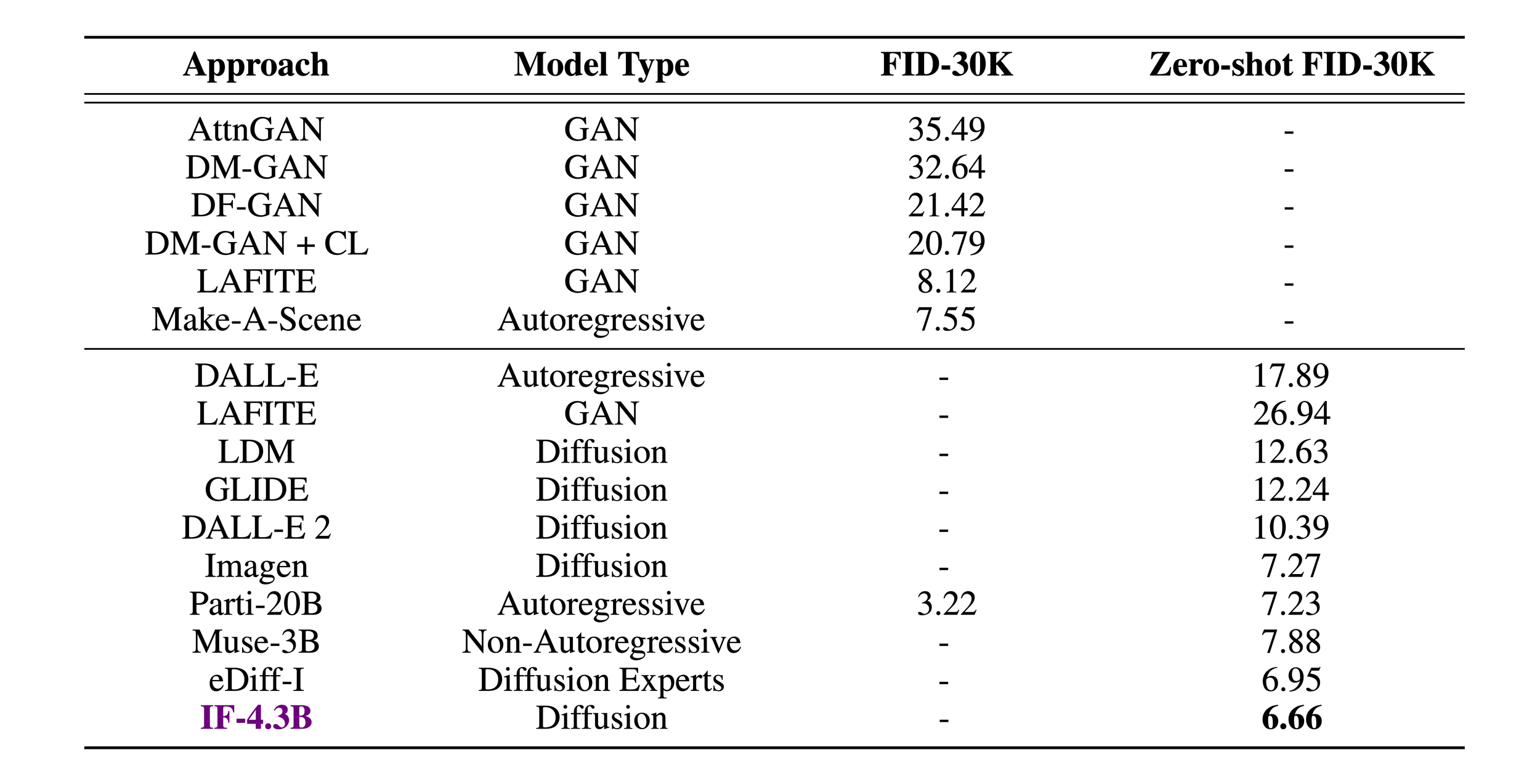 - The IF-4.3B base model is the largest diffusion model in terms of the number of effective parameters of the U-Net
- The IF-4.3B model achieves a state-of-the-art zero-shot FID score of 6.66, outperforming both Imagen and the diffusion model with expert denoisers eDiff-I
- A deep text understanding is achieved by employing a large language model T5-XXL as a text encoder, using optimal attention pooling, and utilizing the additional attention layers in super-resolution modules to extract information from the text.
PROMPT DESCRIPTION
A cuddly adorable koalaA slimy agile frogA playful furry fox
playing the drums in a rock bandparticipating in a hot dog eating contestworking as a pilot
in a photorealistic stylein a mosaic stylein a pop art style
CAPABILITIES
Different texts, styles, textures, spatial relations, concepts fusion — IF can unravel it all.
STYLE VARIATIONS
From the dark side to the bright side: image-to-image translation can be achieved by resizing the original image to 64 pixels, adding some level of noise via forward diffusion, and denoising the image with a new prompt during the backward diffusion process.
This approach opens up vast possibilities to tweak the style, patterns, and details in the output while preserving the essence of the source image. The best part is that no fine-tuning required.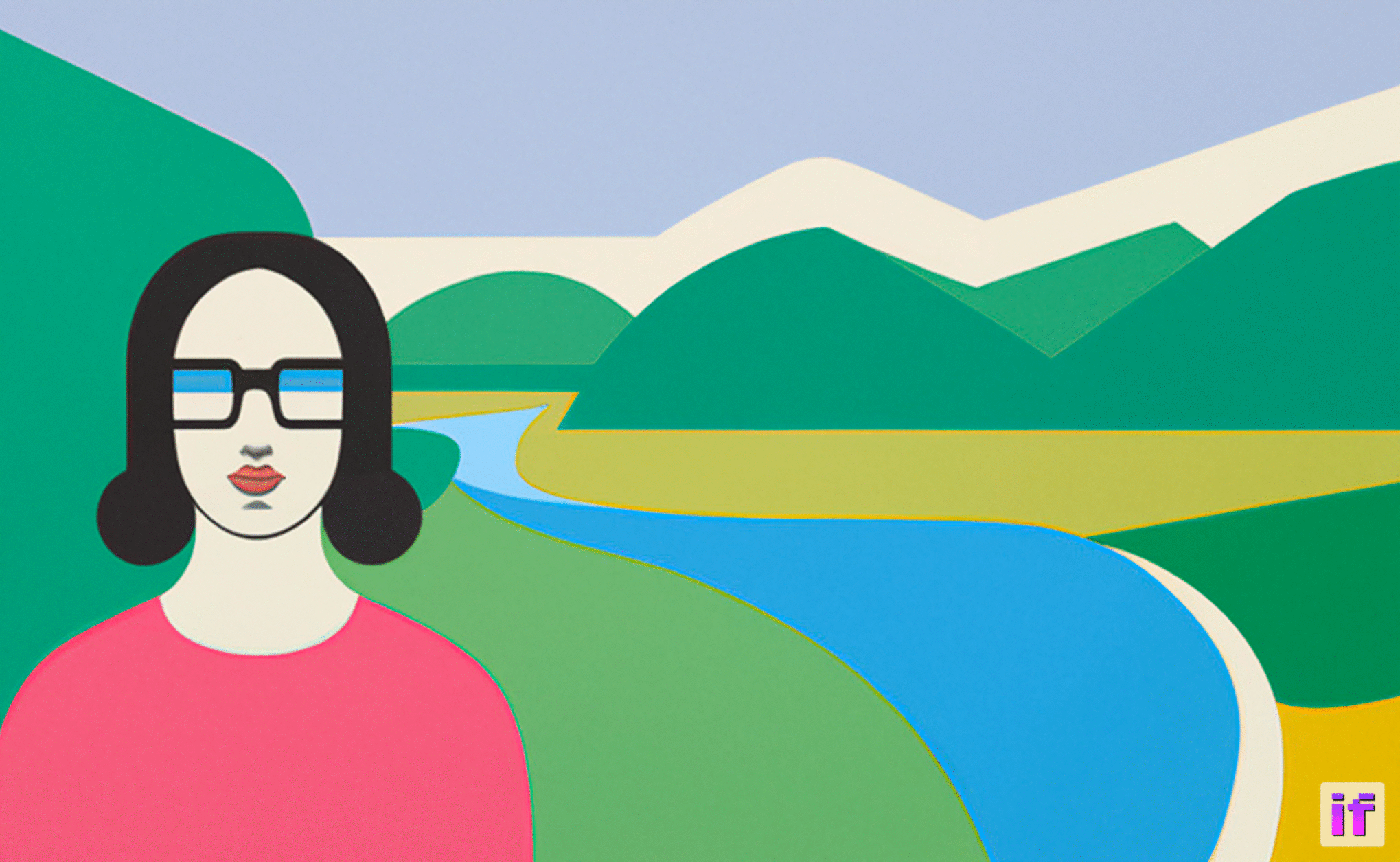 CREATIVE USE CASES
Words fill the air: IF has a special affection for the text — and can embroider it on fabric, insert it into a stained-glass window, include it in a collage, light it up on a neon sign. Most text-to-image models you can try have struggled with these use cases up until now.
Visit Official Website