AI Design Tool for Branded Content. You can use it to generate great product photos for your advertisements or other content.
Drag and Drop Interface
Drag and drop your branded assets into our flexible Canvas.
Scene Construction
Use accessories to build a world around your product. Flair AI will fill in the blank spaces.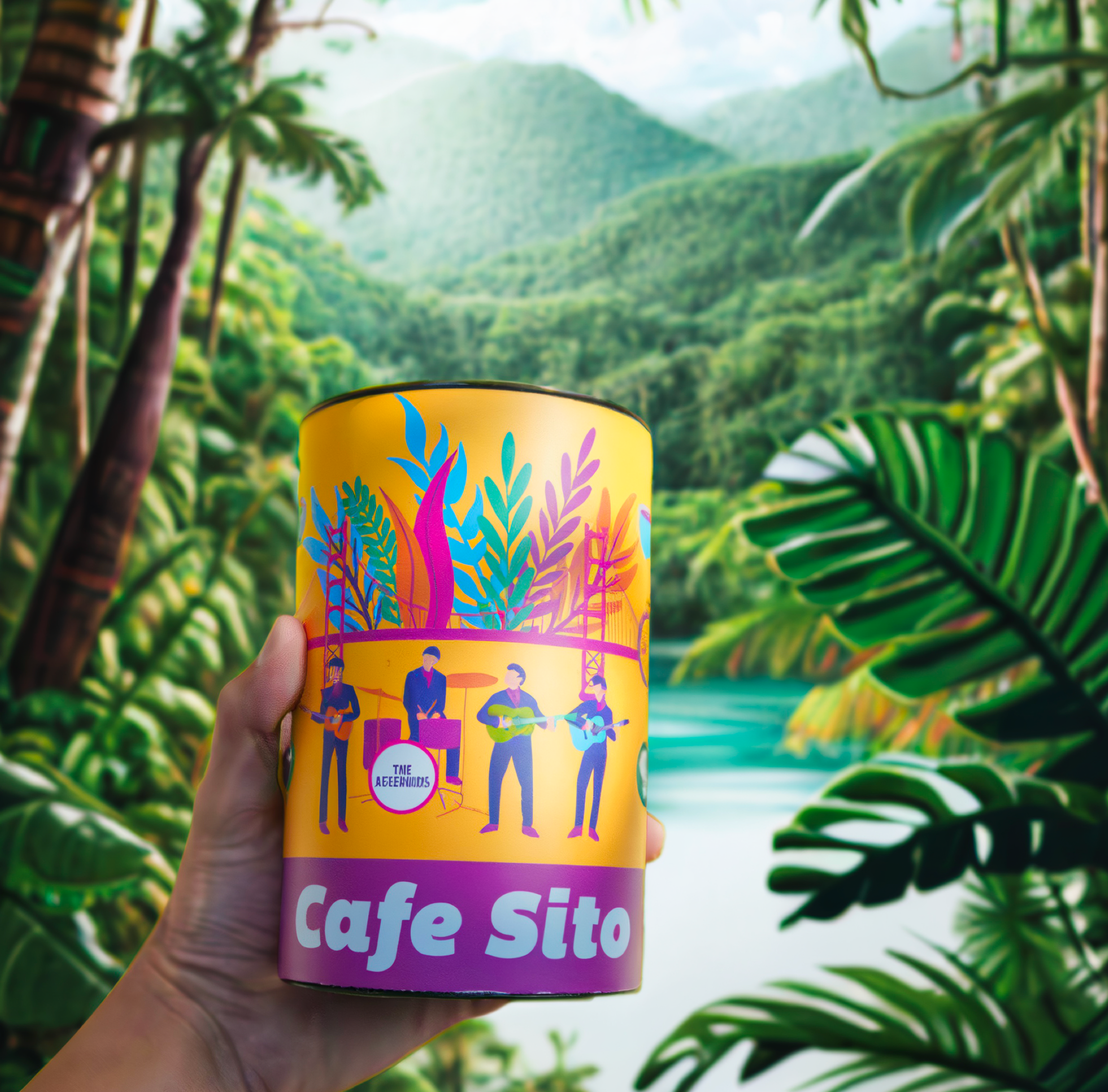 "Flair AI is a gamechanger for me. Before Flair, I had to think of new ways to create content for Cafesito's social channels and it was both time-consuming and expensive. Flair is high quality, easy to use, fast, and so affordable. Producing fresh content used to give me anxiety, but Flair has turned it into something that I do for fun. "

——Monica ——Founder of Cafesito
Visit Official Website